Restaurants and Area Attractions
"Experience" Virginia
Mayhurst is located within easy driving distance of 17 Wineries, Breweries and Distilleries (and we have free tasting certificates for virtually all of them), 6 Civil War Battlefields, 2 Museums, 3 Presidential Homes including James Madison's Montpelier (ask us about our Discount Tickets), Monticello and Ashlawn Highland. Recreational activities, such as golf (4 nearby courses), horseback riding, skydiving, kayaking, fishing, hot air ballooning (from Mayhurst) and hiking opportunities abound.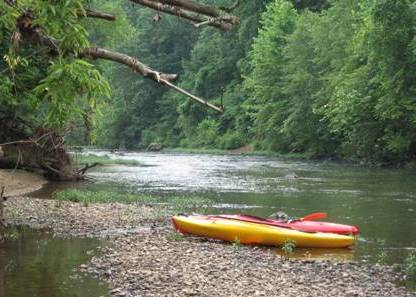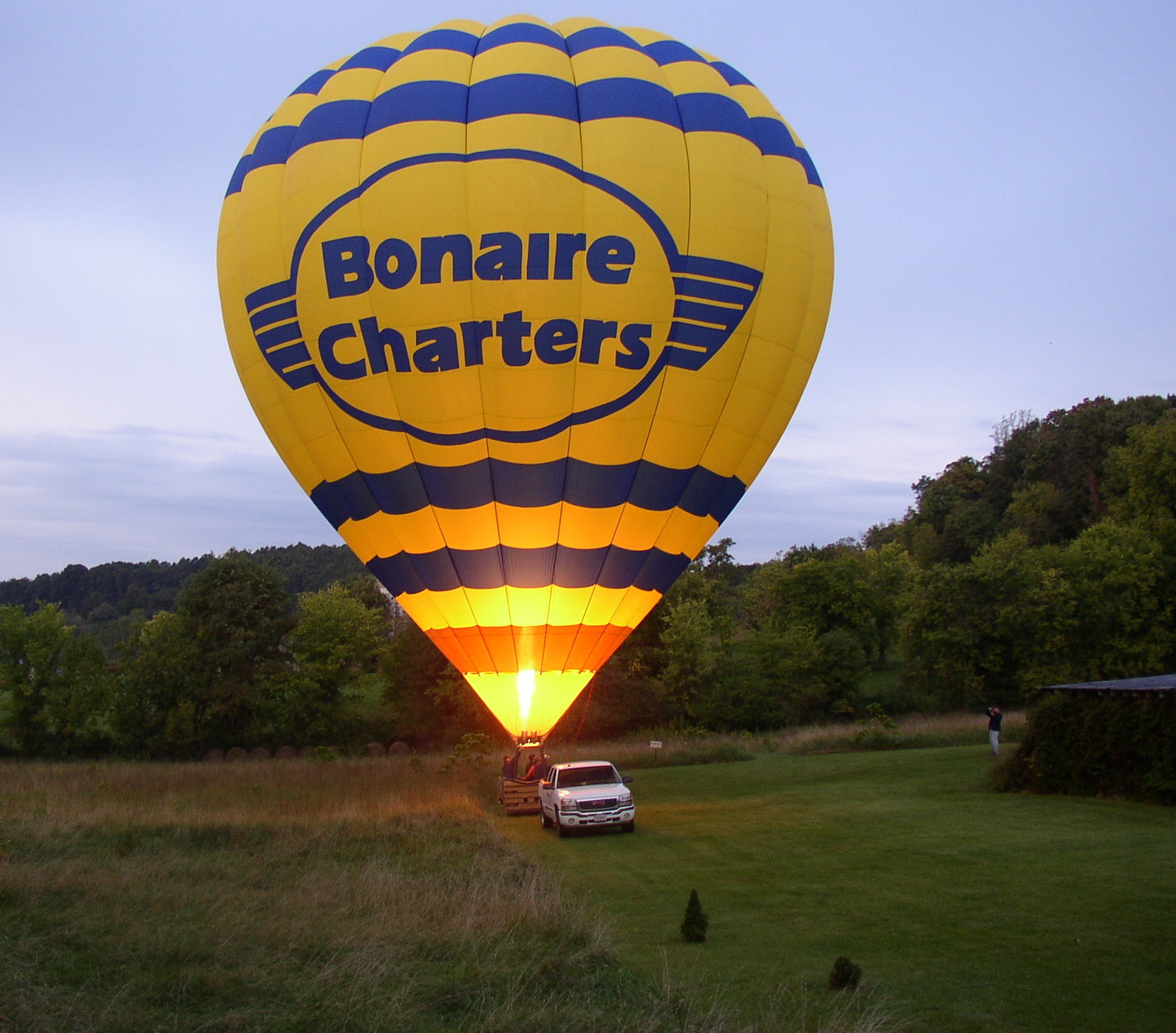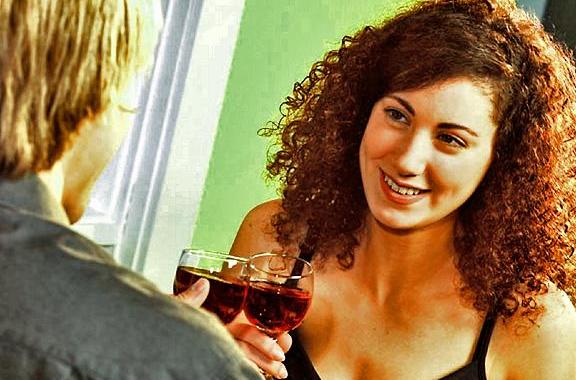 Mayhurst is also surrounded by 22 Restaurants ranging from exceptional casual dining to elegant 4-5 course wine pairing dinners - and we know them all. Let us help make your Virginia" Experience" even better by suggesting dining options and making reservations for you.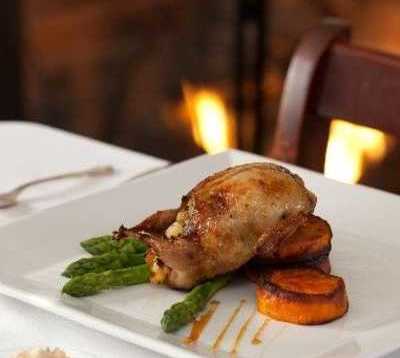 Orange County and the surrounding area are renowned for numerous Art Studios, Antique Malls and Gift Shops. We are located just 30 miles from the beautiful Blue Ridge Mountains and the Skyline Drive. For a more leisurely stay, Mayhurst, with our 37 acres, fishing pond, 2 miles of walking trails, beautiful gardens, sun lit veranda and patio and a large hammock invite you to forget the stress and simply relax.
See the Map below for links to many of the restaurants and attractions in the area.
Click the icon below (next to Mayhurst Inn) for a legend: