The luxury, history, romance and ambiance of Mayhurst await you
We invite you to relax and enjoy the luxury, ambiance and romance of the past when life was slower and more gracious. This marvelously restored plantation home of 1859 is the perfect place to stay in Central Virginia.
An Absolutely wonderful Inn. The owners were so kind and helpful and the breakfasts were delicious! Close enough to things to stay busy, but far enough away to feel like a retreat. We did a photography session with Casey and they turned our gorgeous!!! We will definitely go back.
-Chelsea & Wyn
"Southern Charm at its best. Your hospitality, warmth and graciousness are both refreshing and comforting. We look forward to returning."
-A. & J. B.
"Thank you both so much for your hospitality and southern charm. The Inn is exceptional and the experience as a whole was unforgettable."
-Matthew and Megan
If you have any problem using our website please call us at 540 672-5597. We can help!
---
---
Mayhurst Welcomes you!
Mayhurst Estate is a luxurious Virginia Bed and Breakfast located in Orange, VA. The stunning 160 year old 9200 sq. ft. Estate Manor House with eight unique guest rooms, a grand staircase that wraps around five floors and beautiful suites will enchant you and provide the ideal back drop for a perfect getaway or vacation. Mayhurst Estate is situated on 37 acres of the rolling Virginia Piedmont, and is surrounded by manicured lawns, multiple gardens, old growth trees and fields and a delightful pond.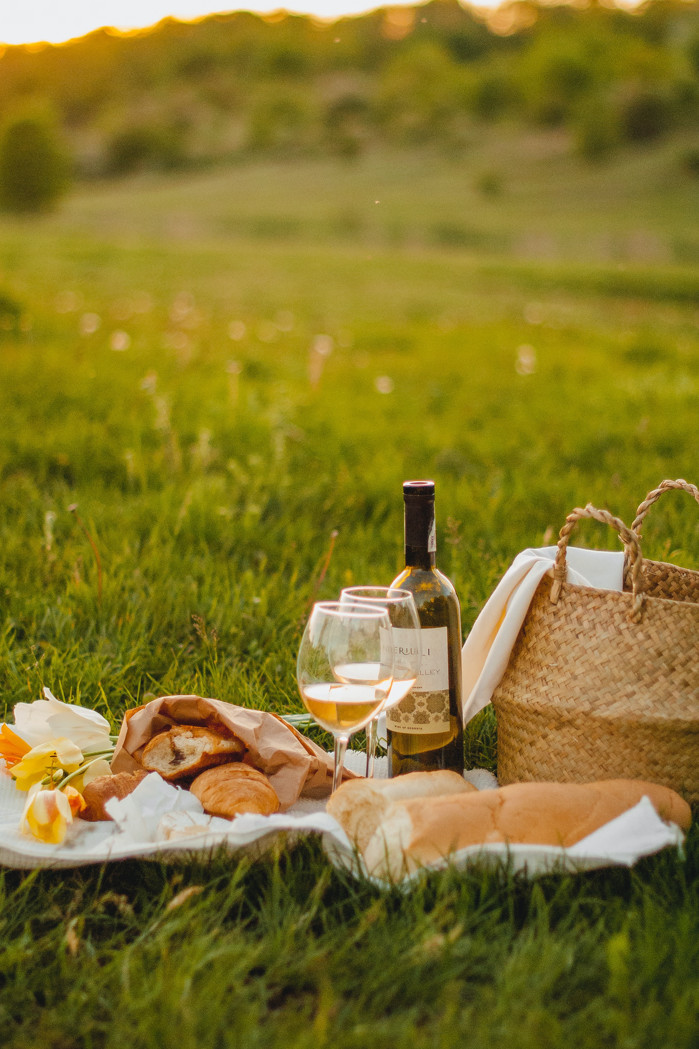 You will be transported away from today's day-to-day stress to a time and place where relaxation was a way of life.
Our exceptional service and sumptuous breakfasts will amaze you.
Come take pleasure in the "Old World Estate Experience" and enjoy the unique architecture and true Southern Hospitality.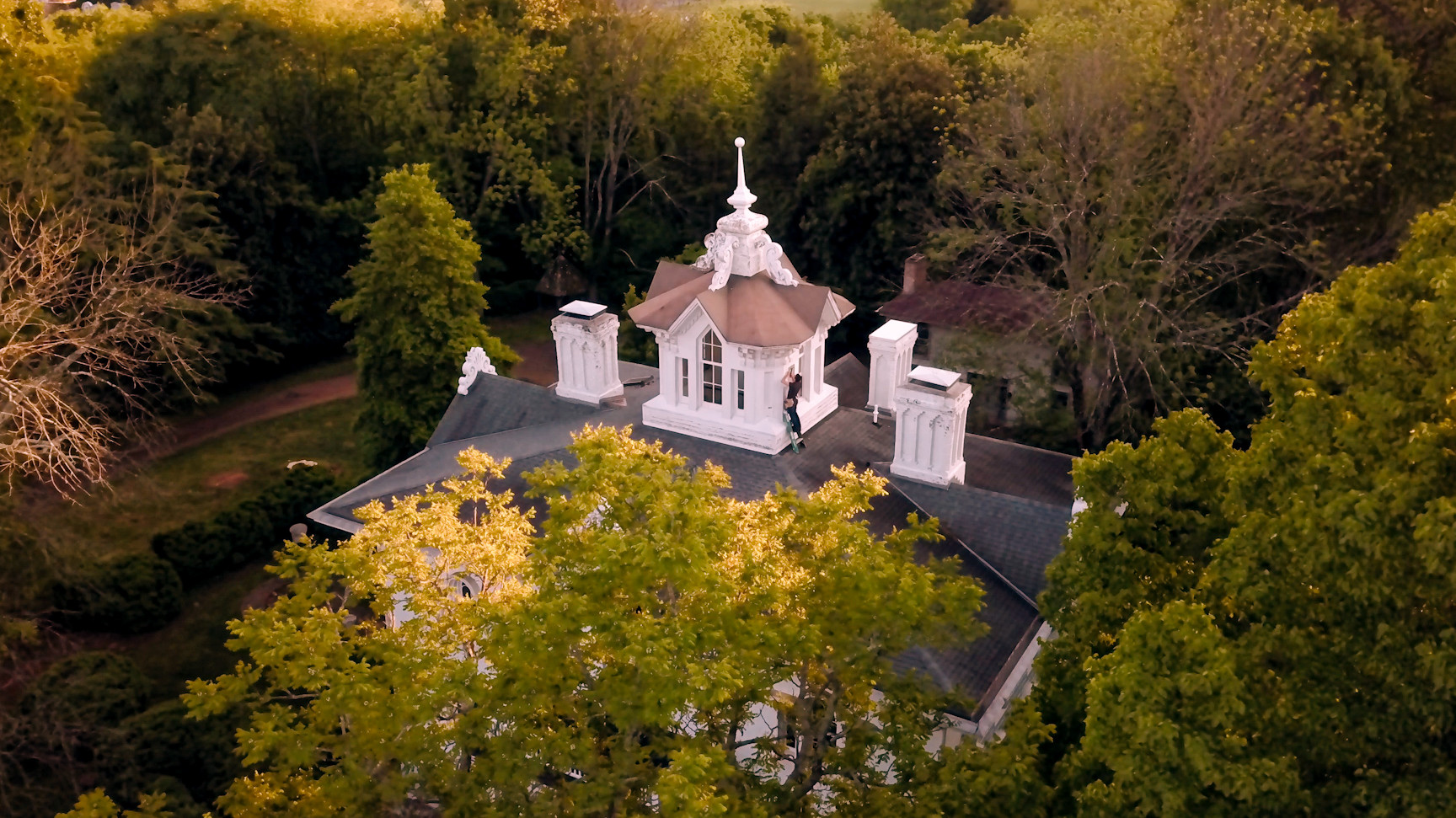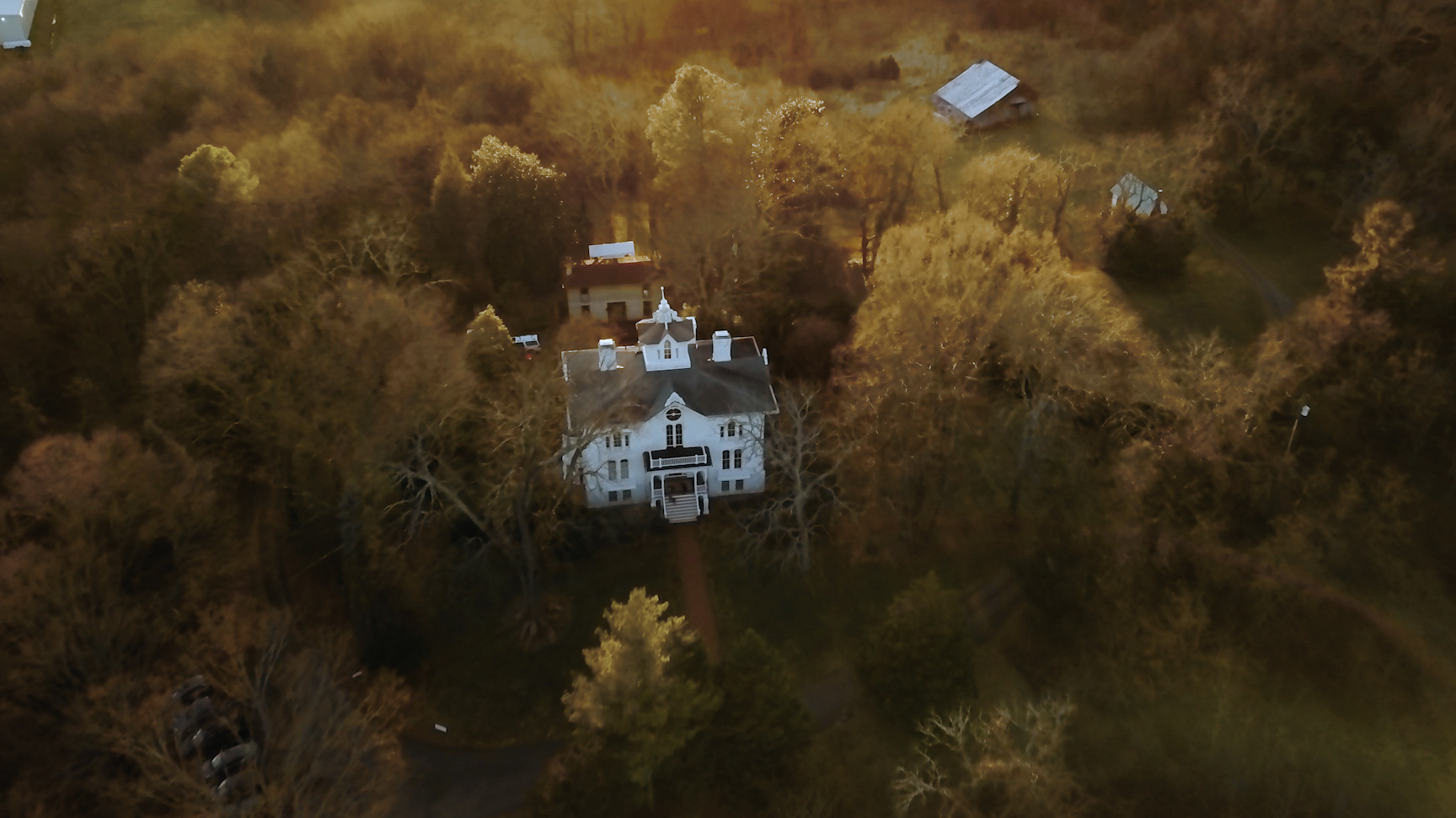 View Accommodations
---
Come Find Us
---
Sign Up Today
Subscribe to our newsletter and be the first to learn about our seasonal promotions and special deals.
TripAdvisor Reviews
We strive to provide an exceptional level of service for every guest.Click on the Yelp Symbol to see reviews
Click on the Trip Advisor Symbol to see reviews